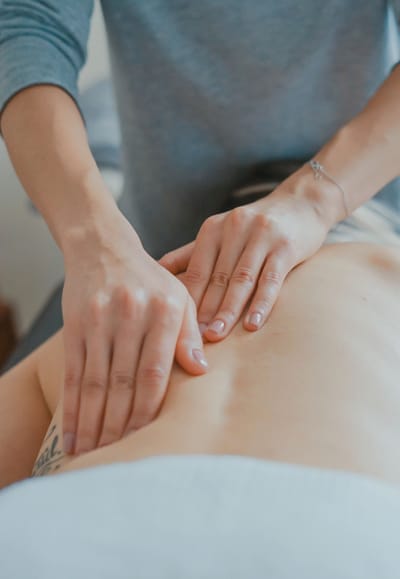 Services Provided By Our Office
As primary care providers we see patients of all ages: pediatric, adult and geriatric. We will communicate with other health care providers that are involved in your care.
We provide you with the Patient Portal that allows you 24 hour access to your labs, scheduling, and questions that you might have.
We use Electronic Medical Records (EMR) to store your information safely and to retrieve the same information at a moment's notice.
Your prescriptions are sent electronically. With ePrescriptions, by the time you leave our office, your medication is getting processed by your pharmacy.
We perform annual wellness exams and yearly comprehensive physical exams. Most insurances and Medicare cover these visits without patient copays.
As an Osteopathic Physician, Dr. Way performs Osteopathic Manipulative Therapy when appropriate to treat physical conditions in addition to other standard of care medicine.
We are here for when you need a sick visit or follow-up visits for chronic medical conditions. These visits usually do have patient copays.
Our providers believe that vaccines are important preventative measures that can be taken to lessen the burden of disease with minimal risk. We provide childhood and adult vaccines according to the Centers for Disease Control recommended vaccine schedule.
We also perform EKG, and minor surgical interventions (suturing, mole and skin tag removal, wound care, PAP, abscess drainage, etc).
Some other services provided by our office are, but not limited to, cryotherapy, joint aspiration and injections, trigger point injections, physicals, sport physicals (pediatric patients), vitamin B12 injections, vaccinations, and many others.
It is our policy to NOT call in antibiotics unless a patient has been evaluated. It is unsafe to randomly call in medicine for a patient that has not been seen and evaluated. If you feel you need an antibiotic medication, then you should make an appointment to be seen in our office or visit an Urgent Care Clinic if it is after hours.
Please do not hesitate to contact our biller about any billing or payment questions related to your account with Osteopathic Family Medicine, LLC.