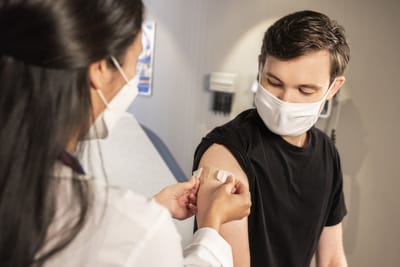 Thank you for your interest in employment at Osteopathic Family Medicine. We are seeking employees who are committed to providing exceptional care to our patient population in Southern Rhode Island. We seek personable, professional, caring employees with good communication skills. Please use the following form to express your interest in an open position. Qualified candidates will then be contacted to discuss the position further.
We are currently seeking candidates for the following positions:
Part-Full time Medical Assistant
Click Here to Apply.